Staff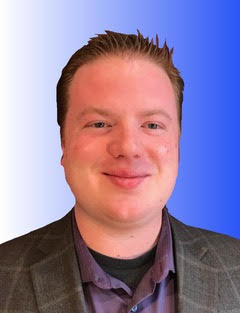 Dr. Andrew Sonnekalb has served as the Executive Director of HPS since June 2022.  Dr. Sonnekalb is a graduate of the Fuller Theological Seminary, where he received his doctorate in clinical psychology (PsyD), and two masters degrees, one in General Psychology and the other in Theology/Intercultural Studies. He brings to HPS a broad range of experience in supervision, training, assessment, and clinical work.
He works hard to build a safe, strong, and productive connection with every person he works with.  While he considers himself a generalist working with all ages, he specializes with treating patients struggling with anxiety, ADHD, and couples therapy.
Dr. Sonnekalb brings a considerable amount of specialty experience in the integration of faith and psychology.  He is committed to being sensitive and intentional regarding the spirituality and faith of all his patients, regardless of creed, and maintains ethical fidelity to his role as a licensed clinical psychologist. While ascribing to a protestant Christian faith himself, Dr. Sonnekalb finds great joy in working with patients of other faith traditions.
Dr. Sonnekalb has experience working in outpatient clinics, elementary schools, hospitals, and outpatient primary care settings. With training in Marriage and Family Therapy, Restoration Therapy, CBT, ACT, Psychoanalytic Psychotherapy, Spirituality, Parenting, Health Psychology, and Neuropsychological assessment, he draws from a broad base of expertise to construct a personalized approach with every patient.  You can reach Dr. Sonnekalb at asonnekalb@hopepsych.org.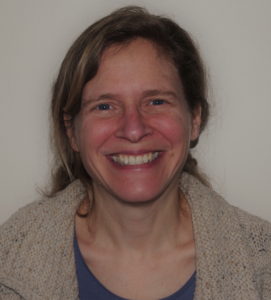 Kristin Fehlauer (LMHC) earned her M.Ed from Boston University in 1997 and an M.Div. and Masters in Counseling from Gordon-Conwell Theological Seminary in 2007.  She has experience working in outpatient community mental health centers helping clients overcome addictions and deal with depression and anxiety.  Prior to becoming a counselor, she worked as a secondary school teacher for several years.  Kristin is married and has two young children. You can reach Kristin at kfehlauer@hopepsych.org.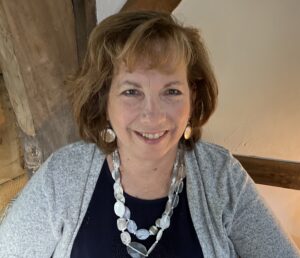 Kim Linnell M.S. Ed; M.A. MHC (expected October, 2022) Prior to becoming a therapist, Kim worked for more than twenty-five years in school and university settings as an advisor and teacher to immigrants and international students. Her work in multicultural settings has trained her to see life from another's perspective and to be an advocate for those on the margins. Kim applies these skills to the therapeutic process by creating a warm, welcoming, and comfortable atmosphere for her clients. Given how important trust and connection are to positive therapeutic outcomes, she takes the time to understand the people she works with and the problems that they bring to therapy before embarking on a treatment plan that best suits her client's needs and goals.
Kim draws from several theoretical approaches such as person-centered therapy, cognitive behavioral therapy, and emotionally focused therapy. As a life-long learner, she is constantly seeking opportunities to grow in her therapeutic skills to serve her client's better. She has earned a Level 1 Certificate in Individual Emotionally Focused Therapy and is currently working on becoming certified in the Gottman method of marriage counseling. She is a certified PrepareEnrich facilitator and a trained spiritual director. Kim enjoy working with individuals across the lifespan as well as couples, and she looks forward to joining you on your journey towards healing, wellness, and growth.  You can reach Kim at klinnell@hopepsych.org.