Staff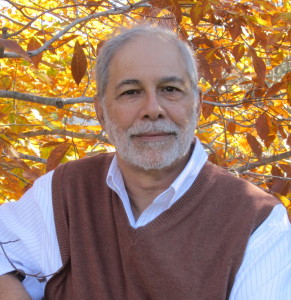 Dr. Charles Slagen has served as the Executive Director of the Center since 1990.  His passion is in doing marriage and family therapy, especially in providing premarital counseling.  He has taught marriage and family therapy as an adjunct professor at Gordon-Conwell Theological Seminary, serves as a crisis intervention counselor/consultant for several organizations, and also consults to churches and family owned businesses in areas that include team building, conflict resolution, crisis intervention, and succession planning.  Prior to becoming a psychologist, Chuck worked as an Electrical Engineer developing radar system signal processors.  He received his Ph.D. in Pastoral Psychology from Boston University, a M.A.T.S. with a concentration in Counseling from Gordon-Conwell Theological Seminary, and a B.S.E.E. from the University of Michigan.  Chuck is married and has two grown children, and a precious grandson.  You can email Dr. Slagen at cslagen@hopepsych.org.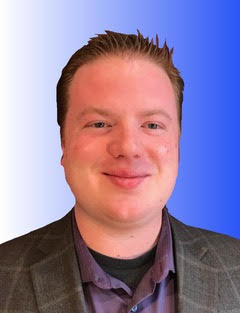 Dr. Andrew Sonnekalb is a graduate of the Fuller Theological Seminary, where he received his doctorate in clinical psychology (PsyD), and two masters degrees, one in General Psychology and the other in Theology/Intercultural Studies. He is also the former Director of Psychological Assessment and Training Services at the North Shore Counseling Center and former Training Director at Copernican Clinical Services. He has facilitated directed studies for doctoral students on various subjects.
As a licensed clinical psychologist, I am keenly aware of the courage it takes to reach out to a therapist. It is my hope to build a safe, strong, and productive connection with every person I work with. As a generalist, I work with individuals, groups, couples, and families across the life span with a focus on individual and couples therapy.
Through my doctoral work at Fuller Theological Seminary and continued training at George Fox University, I have a considerable amount of specialty experience in the integration of faith and psychology.  I have continued in all of my work to be sensitive and intentional regarding the spirituality and faith of all my patients, regardless of creed, and maintain ethical fidelity to my role as a licensed clinical psychologist. 
I have experience working in outpatient clinics, elementary schools, hospitals, and outpatient primary care settings. With training in Marriage and Family Therapy, CBT, ACT, Psychoanalytic Psychotherapy, Spirituality, Parenting, Health Psychology, and Neuropsychological assessment, I draw from a broad base of expertise to construct a personalized approach with every patient. I find great meaning in my work, and am honored to share in others' journeys through life. You can reach Dr. Sonnekalb at asonnekalb@hopepsych.org.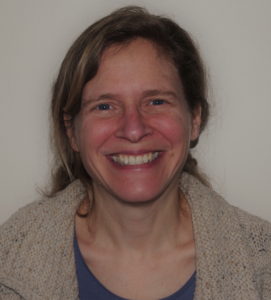 Kristin Fehlauer earned her M.Ed from Boston University in 1997 and an M.Div. and Masters in Counseling from Gordon-Conwell Theological Seminary in 2007.  She has experience working in outpatient community mental health centers helping clients overcome addictions and deal with depression and anxiety.  Prior to becoming a counselor, she worked as a secondary school teacher for several years.  Kristin is married and has two young children. You can reach Kristin at kfehlauer@hopepsych.org.