Home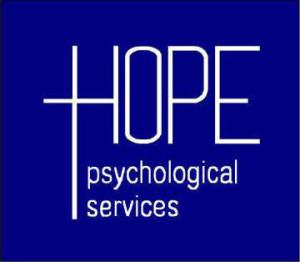 Christian Counseling in Greater Boston since 1990!
News Release:
"Dr. Chuck Slagen retires"

After 35 years of counseling in the Greater Boston area, Dr. Chuck Slagen has stopped his clinical practice as of December 24, 2020. He will continue as Executive Director of Hope Psychological Services, just ceasing his clinical work.
"I have been blessed with so many people trusting and honoring me to journey with them for a period of time. This has not been an easy decision to make as I will miss serving the Lord in this capacity, but it is time for me to take the advice I have offered to many over the years: balance caring for yourself as with others."
Dr. Slagen looks forward to spending more time with family, which includes 3 young grandchildren, sailing, snowmobiling, and volunteer work.
Please note our new mailing address is:
Hope Psychological Services
P.O. Box 1636
Concord, MA 01742
Our telephone number remains as 781-402-2442.