Articles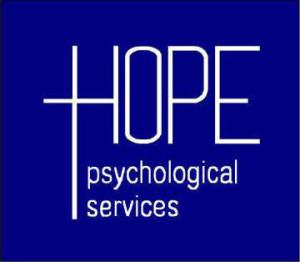 Christian Counseling in Greater Boston since 1990!
News Release:
"Hope Psychological Services has transitioned to being a Virtual Counseling Center"

The Covid-19 virus has erupted into a world-wide pandemic that has prolonged much longer than initially expected, and has impacted life as we have known it. Since mid-March, in-person counseling sessions were suspended and only telehealth sessions provided. After much deliberation, the Board of Directors and Dr. Chuck Slagen agreed that continuing with telehealth sessions until a vaccine is available is the most prudent way to protect our staff and clients.
As of August 14, 2020, Hope Psychological Services no longer has a brick-and-mortar location as it became impractical to retain office space that we were not using. Our new mailing address is:
Hope Psychological Services
P.O. Box 1636
Concord, MA 01742
Our telephone number remains as 781-402-2442.